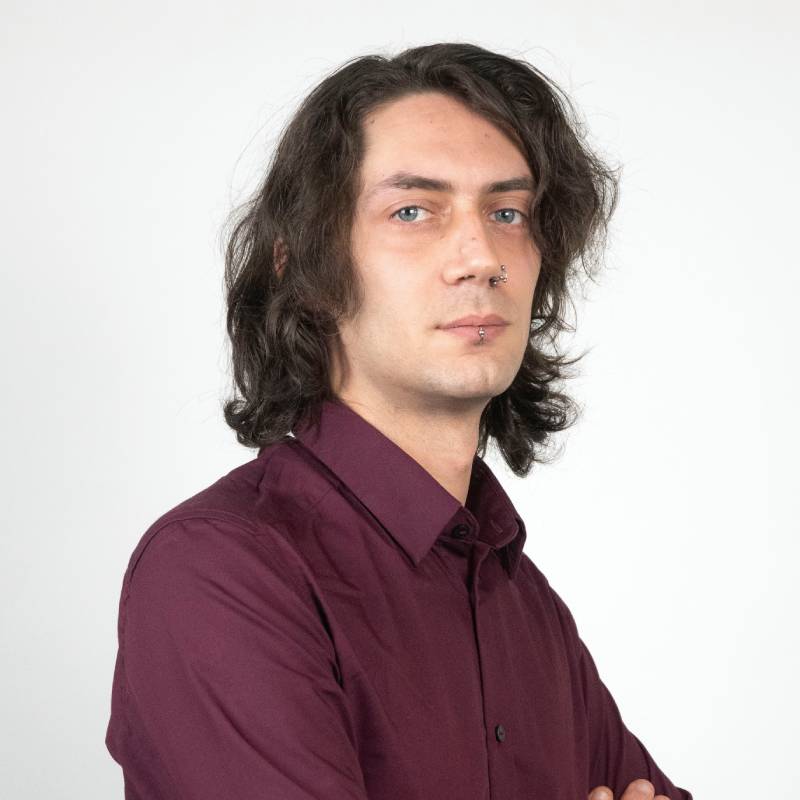 Assistant Professor (Research)
Curriculum
Alessio Martino graduated summa cum laude in Communications Engineering at University of Rome "La Sapienza", Italy, October 2016. His Bachelor and Master's Degree Theses regarded EU-FP7 and EU-FP8 projects, respectively. From November 2016 to October 2019, he served as PhD Research Fellow in Information and Communications Technologies at the same University (Department of Information Engineering, Electronics and Telecommunications), with a final dissertation on pattern recognition techniques in non-metric domains. During his PhD, he also served as scientific collaborator with Consortium for Research in Automation and Telecommunication, Rome, Italy. 
After obtaining the PhD, he has been granted a 1-year PostDoctoral Research Fellowship at University of Rome "La Sapienza" and a 1-year PostDoctoral Research Fellowship at the Italian National Research Council. Currently, he is Assistant Professor of Computer Science at LUISS University. 
His research interests include machine learning, computational intelligence and knowledge discovery. Currently he's focusing on large-scale machine learning, advanced pattern recognition systems, big data analysis, parallel & distributed computing, granular computing and complex systems modelling, in applications including bioinformatics and computational biology, natural language processing and energy distribution networks.
 He also serves as Guest Editor for several journal special issues and he serves as Technical Program Committee member for several international conferences, for some of which he also served as Chairman.