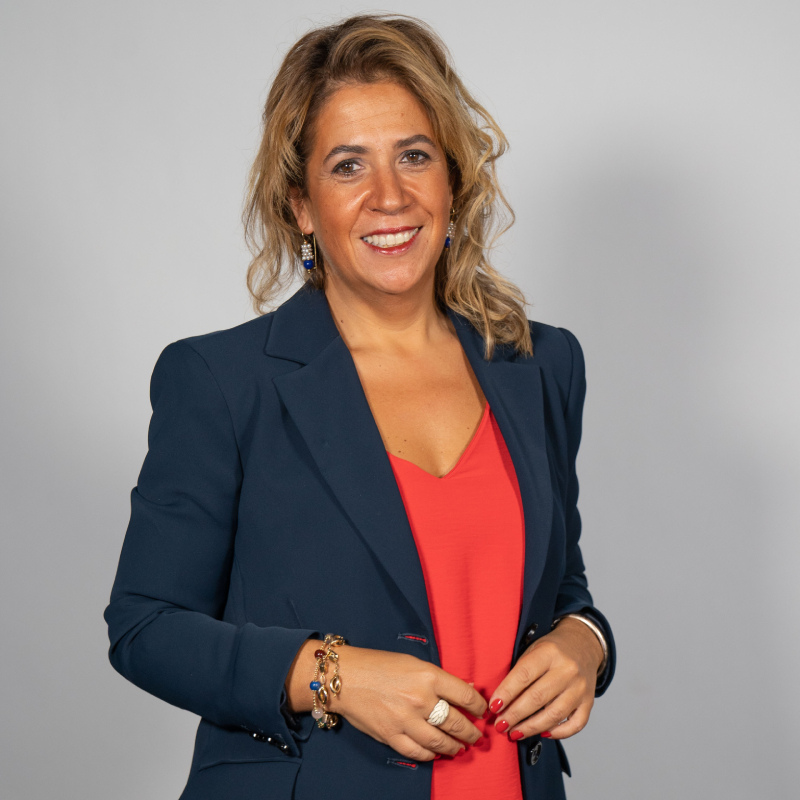 Curriculum
Irene Finocchi is a Professor of Computer Science at LUISS Guido Carli University since February 2020. Before joining LUISS, she has been Associate Professor at Sapienza University of Rome, research assistant at the University of Rome Tor Vergata, and visiting researcher at IT University of Copenhagen, University of Nevada, and AT&T Research Laboratories.  
Her research interests are mostly on big data analytics, working at the intersection of algorithmics and programming languages. Besides top-notch conferences, her papers have appeared in journals such as ACM Transactions on Programming Languages and Systems, ACM Transactions on Algorithms, ACM Journal on Experimental Algorithms, ACM Computing Surveys, Algorithmica, and IEEE Transactions on Software Engineering.  
She is Associate Editor of the ACM Journal on Experimental Algorithms since 2014 and member of the Editorial Board of the journal Data since 2021. She has been chair and has served on the Steering and Program Committee of many major conferences in the fields of programming languages, systems, and algorithms. She is a co-winner of a Distinguished Paper Award at the 26th ACM SIGPLAN Conference on Object-Oriented Programming, Systems, Languages, and Applications, and has received several best-paper invitations to journal special issues and handbook chapters.  
Over the years, her teaching activities have spanned a variety of topics (algorithms and data structures, big data systems, parallel computing, introductory and advanced programming) and different levels of the curriculum, ranging from informative talks in secondary schools to advanced PhD and Master courses.