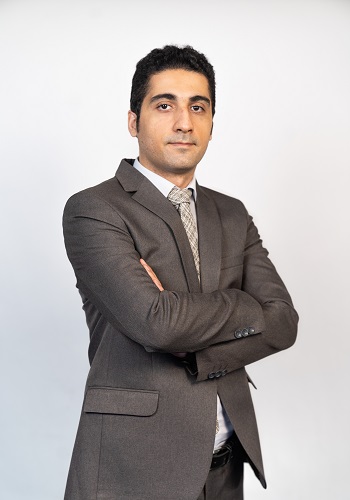 Ricercatori Art. 24 C.3 Lett. A L. 240/10
Curriculum
Behzad Maleki Vishkaei is an Assistant Professor at the Department of Business and Management since September 2021. Prior to joining Luiss, he was an Assistant Professor at the University of Eyvanekey (Iran), and before that he used to teach as an instructor at several universities in Iran. Besides teaching at universities, he cooperated with different companies such as Golrang Industrial Group (Iran) as a Strategic Planning expert. Moreover, he is experienced in implementing Project Management solutions and worked with different companies as a consultant in this field. 
He received his bachelor's and master's degree in Industrial Engineering, and he holds a Ph.D. in the same field from Mazandaran University of Science and Technology (Iran). His research topics focus on Supply Chain Management, Operations Research, Transportation, Digital Transformation, and Smart Cities. He is interested in developing practical models and solutions that can be useful for companies and cities. 
His research has been published in journals such as Computers & Industrial Engineering, Operational Research, Production & Manufacturing Research, Journal of Industrial and Production Engineering, International Journal of Industrial Engineering – Theory Applications and Practice, and Scientia Iranica.