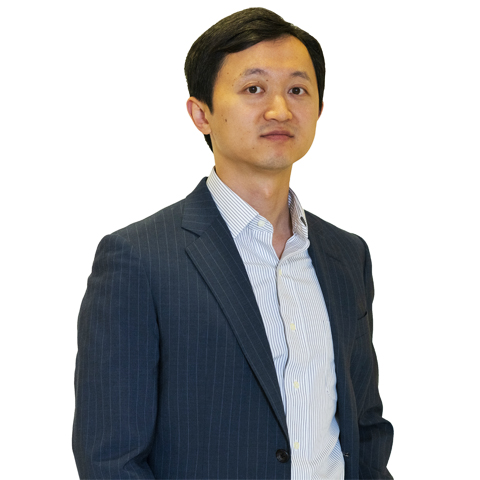 Assistant Professor (Research)
Dipartimento di Impresa e ManagementDipartimento di Economia e Finanza
Curriculum
Dr. Luo obtained his Ph.D. in accounting at Stern School of Business at New York University and currently holds the position of assistant professor (research) in Dipartimento Impresa e Management at Luiss. Before joining Luiss, he was an assistant professor in the School of Accounting and Finance at Hong Kong Polytechnic University.
Dr. Luo's research work is broadly the field of financial accounting. In particular, he focuses on voluntary disclosure, investment decisions, and corporate governance. He teaches financial accounting and management accounting.
Pubblicazioni principali (ultimi 10 anni)
Schmit, T. M.; Luo, J.; Conrad, J. M. (2011). Estimating the influence of U.S. ethanol policy on plant investment decisions: A real options analysis with two stochastic variables. ENERGY ECONOMICS, p. 1194-1205. ISSN 0140-9883. https://doi.org/10.1016/j.eneco.2011.07.013.