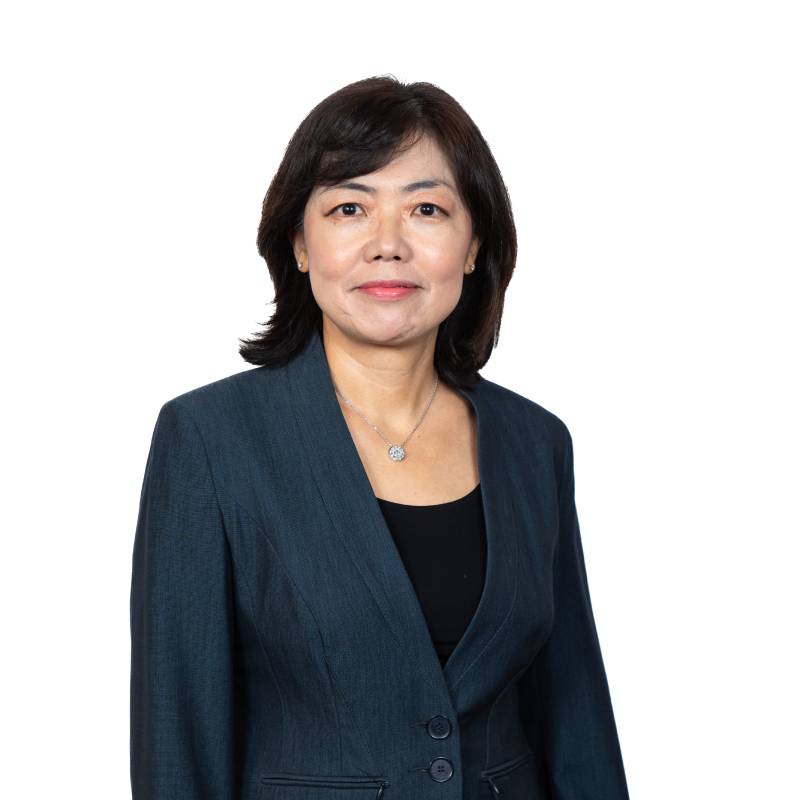 Lecturer
Dipartimento di Impresa e ManagementDipartimento di Scienze Politiche
Curriculum
Dr Youngah Guahk joined the Department of Business and Management (DIM) at Luiss University as a Lecturer in Asian Affairs in September 2020.
Following studies at DCT University in Lucerne, Switzerland (Diploma of Hotel Operations), she obtained a Bachelor's Degree in International Hospitality Management and a Master's Degrees in International Leisure & Tourism Studies at Stenden University in the Netherlands, and also holds a Master's Degree in European Policy & Management from Birkbeck College, University of London, London UK. She received her PhD from the Faculty of Social Sciences at the University of Duisburg-Essen, Germany.
Originally from South Korea, Dr Guahk has pursued an international career, having worked in Switzerland, the United States, the Netherlands, Germany, and also South Korea, before coming to Italy. This has involved both teaching appointments at various universities and work experience in the private sector, included employment at Walt Disney World in Orlando, Florida (USA).
At DIM, Dr Guahk teaches courses on "Hotel Management" and "Tourism Management", while also contributing to the curriculum of the Department of Political Science with a course on "Asian Culture & Politics". In addition, she is a founding member and research associate at the Luiss Observatory for Relations with East Asia (LOREA).