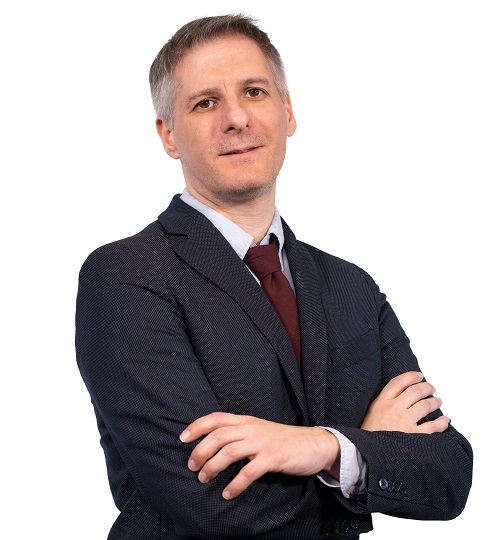 Assistant Professor (Research)
Dipartimento di Impresa e Management
Curriculum
Evangelos Syrigos is an assistant professor of Strategy at the Luiss Guido Carli Free International University of Social Studies. Before joining the faculty at LUISS, he was a Postdoctoral researcher at University of Zurich and Aalto University.
His research has appeared or is forthcoming in leading management and entrepreneurship journals, including the Entrepreneurship Theory and Practice, and Human Resource Management.
Pubblicazioni principali (ultimi 10 anni)
Keil, Thomas; Maula, Markku; Syrigos, Evangelos (2017). CEO Entrepreneurial Orientation, Entrenchment, and Firm Value Creation. ENTREPRENEURSHIP THEORY AND PRACTICE, p. 475-504. ISSN 1042-2587. https://doi.org/10.1111/etp.12213.
Kostopoulos, K. C.; Bozionelos, N.; Syrigos, E. (2015). Ambidexterity and Unit Performance: Intellectual Capital Antecedents and Cross-Level Moderating Effects of Human Resource Practices. HUMAN RESOURCE MANAGEMENT, p. 111-s132. ISSN 1099-050X. https://doi.org/10.1002/hrm.21705.